Happy Thanksgiving 2019! As we at Atheer get ready to celebrate with friends and family, we think back to last year when we wrote about how "Why AR is Like a Thanksgiving Car Journey".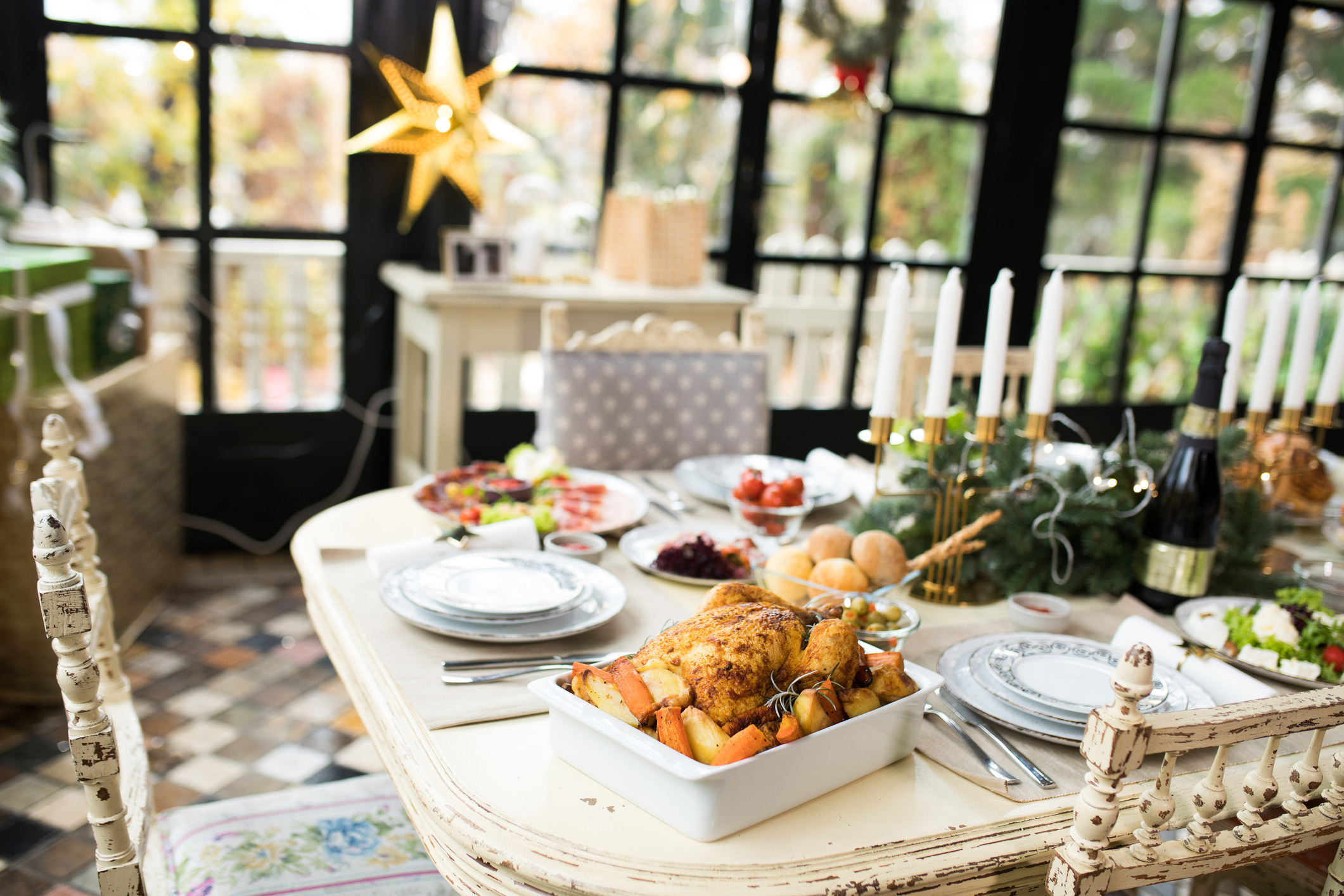 In 2019, the state of AR also puts us in mind of another key Thanksgiving holiday moment: setting the table for the big meal. The reason for this is that we believe the AR industry is now at a place where much of the foundation has been created for enterprises to really enjoy the benefits of AR. As an industry, we have set the table.
In fact, we wrote about this last month when we unveiled the world's first AR Maturity Model - which outlines all the tantilizing benefits that await organizations at each stage of their AR maturity (as well as the steps they need to take to get there).
What We Are Grateful For
Thanksgiving also provides a moment to think about what we are grateful for. Firstly, we're grateful to be in an industry that's moving forward quickly with a great deal of energy and enthusiasm. We saw that recently at the 2019 Enterprise Wearable Technology Summit (EWTS), where we surveyed many of the attendees and found high levels of enthusiasm for the deployment of AR. Here's a little bit about who they were and what they had to say:

The second thing we are grateful for is the courage and commitment of our customers. As our CEO Amar Dhaliwal put it best in accepting the Best Enterprise Solution award this year at the AWE conference.
"Thanks firstly to our fantastic team - and then to our customers for both trusting us and taking a leap of faith with us, as well as bringing up challenges that excite and inspire us," he said. "Creating a new category and new experiences is hard work - and it is hard work for all of us who are pioneers in Augmented Reality. We take our hats off to the many other fine companies working alongside us to build this young, dynamic and positively disruptive industry."
So thanks to all of you again - and have a very Happy Thanksgiving!