The heavy equipment industry is facing some major challenges - with rising tariffs, a shortage of skilled workers, increasingly complex equipment (impacting both manufacturing and maintenance costs) and a changing industry standards landscape.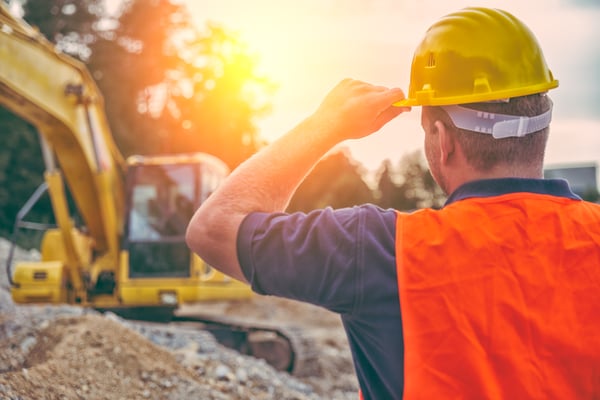 In February 2020, the Association of Equipment Manufacturers (AEM) also
highlighted news
that "the Trump Administration imposed 25% tariffs on steel imports and 10% tariffs on aluminum imports in 2018, citing authority granted under section 232 of the Trade Expansion Act of 1962 pertaining to national security".
Meanwhile, a
March 18, 2019 report from research firm IHS Markit
(commissioned by the AEM) predicted that recent trade tariffs on imports of iron, steel and aluminum to the United States will increase the costs of producing agricultural and construction equipment by 6% and the costs of producing mining equipment by 7%.
"Tariffs continue to take a toll on U.S. equipment manufacturers, who will pay significantly more to manufacture equipment in the United States in the coming years," said Dennis Slater, president of the Association of Equipment Manufacturers (AEM), in his announcement of the report with IHS Markit. "Tariffs on steel, aluminum, and Chinese imports, as well as the potential for additional tariffs, are driving up the cost of production, delaying capital investments, and impeding job creation for our more than 1,000 member companies."
The AEM also has some major concerns about skill shortages. It cites recent studies from the Manufacturing Institute and Deloitte which suggest that roughly 22 percent of the skilled manufacturing workers employed today (about 2.7 million employees) will retire at some point in the next 10 years. "With about 3.4 million workers needed due to industry growth, manufacturing is looking at a shortage of 2 million employees", reports the AEM.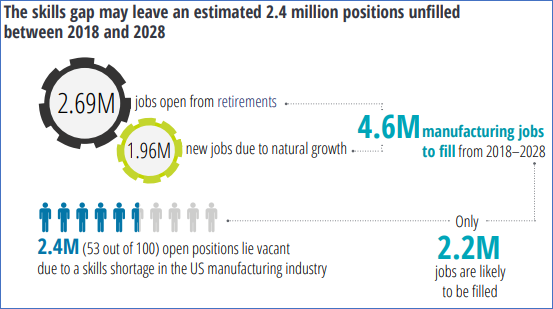 From the 2018 Deloitte skills gap and future of work in manufacturing study
Skills shortages are made even more acute by the necessary pace of innovation within heavy equipment manufacturers, who must attain, retain and develop a workforce capable of manufacturing, selling, leasing and maintaining this equipment.
Finally, there's the question of regulations and safety compliance - which are also in significant flux, particularly as the industry tackles the development and design of autonomous equipment.
So how can industries control tariff-driven additional costs, address skills shortages and do a better job of complying with changing regulations and evolving standards? One of the answers lies in making strong use of Augmented Reality (AR) technology.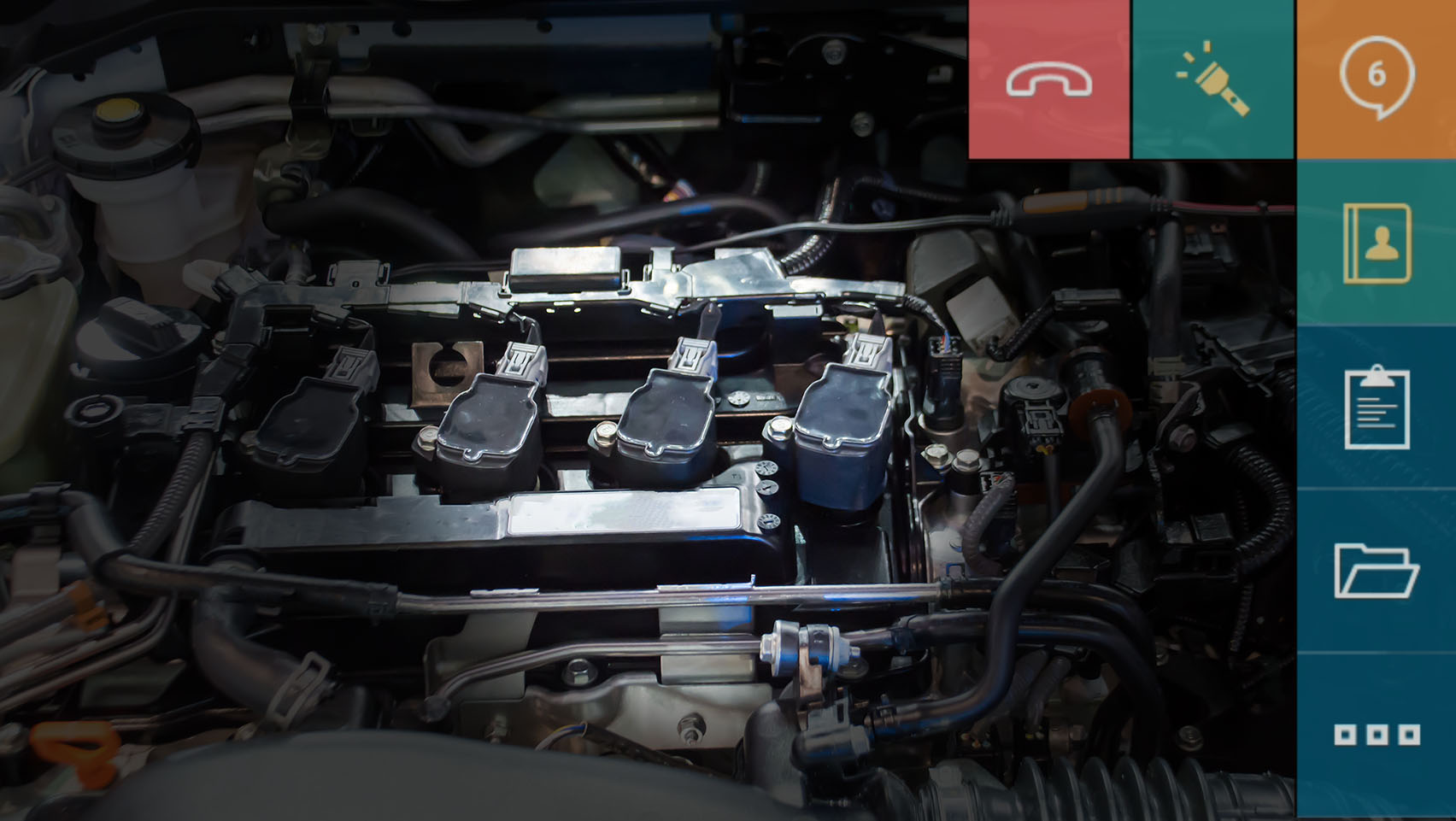 By using specialized AR software in combination with smartphones, tablets or smart glasses (which display a virtual computer screen within the wearer's field of vision), those who manufacture, maintain and repair heavy equipment can get immediate access to the resources that help them do their jobs.
Imagine a service technician working to make repairs to a front end loader at a construction job site. The technician comes across a problem he or she can't diagnose or fix - and the AR software allows the technician to make a video call to a remote expert at either the dealer or manufacturer.
The remote support expert is then able to see exactly what the field technician sees and can able to walk them through the task of completing the repair and getting the front end loader back in action. The remote expert is also able to send work instructions, images, video and audio to the technician in the field to allow them to complete their work.
This application of AR technology to field service and dealer service is not just happening in heavy industry, but across a range of industries.
Consider the case of Porsche Cars North America, which has rolled out an AR-based solution (using the Atheer AR platform) to empower service technicians at 189 Porsche dealerships across the United States to get immediate access to remote experts and content. Porsche says the system connects dealership technicians to remote experts via smartglasses for a live interaction that can shorten service resolution times by up to 40 percent.
To find out more about this technology about how it might apply to your business, book a demonstration with us and we'll walk you through it.