Salim Murr will help Atheer serve the Automotive market even more comprehensively than is does today - and provide an invaluable perspective on industry needs.
SANTA CLARA, CA, MAY 29, 2019 - Atheer Inc., a leader in enterprise augmented reality, today announced during the Augmented World Expo 2019 (AWE 2019) conference that automotive veteran Salim Murr has joined Atheer as an advisor.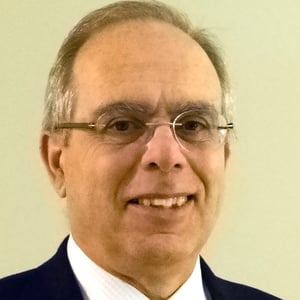 Salim joins Atheer following a 40 year career at BMW North America. He led, in succession, the Technical Service Department, the Warranties Department and the Logistics Department at BMW North America. He will play a key role in helping Atheer to further build out the Atheer AR Management Platform to optimize it for automotive use cases (especially in after-sales) an area where the company already has strong traction with existing customers such as Porsche Cars North America and VW Group UK.
"Throughout his hugely successful career, Salim has leveraged technology to increase customer satisfaction in the automotive industry and in particular to improve the profitability and engagement of their dealer networks" said Atheer CEO Amar Dhaliwal. "We welcome his insight, thoughtful commentary on the needs of the automotive market - and in helping us drive initiatives such as our new offering for the Automotive Warranty market, which we announced at AWE."
Salim says that he sees huge potential for automotive dealers, in particular, to enjoy the benefits of Augmented Reality technology. He notes the massive and acute skills shortage facing the automotive sector, as it relates not only to finding the right people, but also training them to repair and maintain today's increasingly complex and software-laden vehicles.
He also suggests there is a huge and pressing business need to employ strategic technologies such as AR to meet and exceed customer expectations - which means not only responding to the needs of customers quickly, but also resolving the issues with their vehicles in the shortest possible time.
"Response time is one thing, but resolution time is how fast the problem is resolved and the key given back to customers - it's what we call the 'key-to-key' time," he observed. "So ROI (on an AR platform for dealer service) is pretty high because many dealers don't make a lot of money selling cars, but instead make their profit in the service department. So if a highly-paid technician has to spend a lot of time diagnosing a problem, it really hits the dealer's profitability and impacts the technician's pay."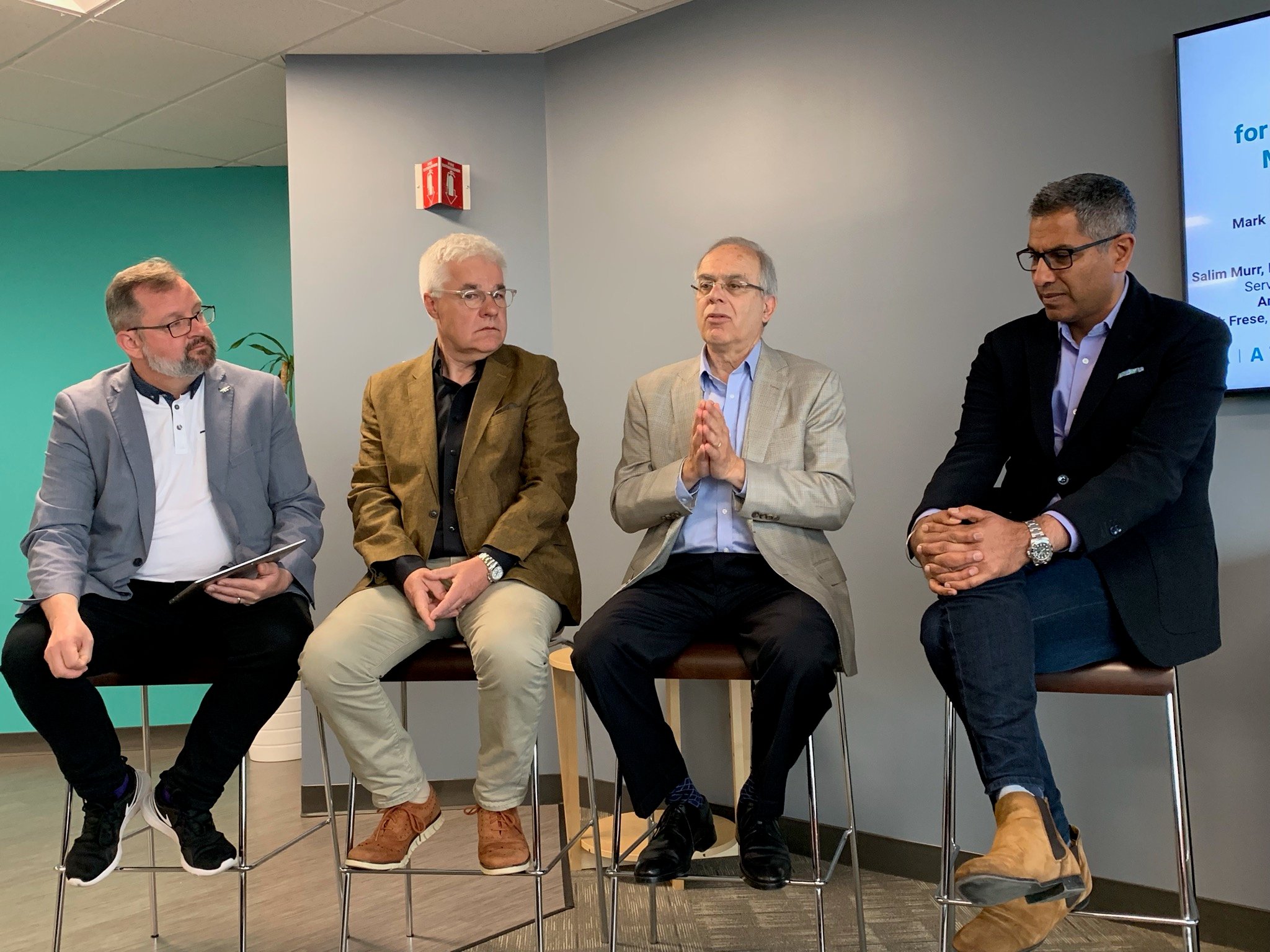 From left to right: Mark Sage, Executive Director of AREA, Dirk Frese, Vice President of Sales & Marketing at JULABO USA, new Atheer advisor Salim Murr and Atheer CEO Amar Dhaliwal at this morning's panel.
As part of Atheer's kick-off at this year's AWE, Salim was part of an industry panel and breakfast about AR in the Automotive and Manufacturing industries jointly hosted with the Augmented Reality Enterprise Alliance (AREA) on May 29th at the Atheer offices in Santa Clara, CA.
For anyone interested Salim's insights on the automotive industry, he will be at the Atheer exhibition area - Booth 219 - at AWE 2019 on May 30th and May 31st at the Santa Clara Convention Center - or contactable from our website at https://atheerair.com/contact-us/.