It is a great feeling to know when you're able to meet an urgent need for customers. For the last several months, we have been working with customers across a range of industries to help them meet the many business challenges resulting from the COVID-19 pandemic.
With some manufacturing customers, that has taken the form of increasing the number of plants at which they use our platform - or helping them increase usage at existing sites. And now Porsche Cars North America, which originally adopted the Atheer platform back in 2017, is now reporting a 300% increase in usage in a new story from Car and Driver. The same news was also reported by Forbes and CNET.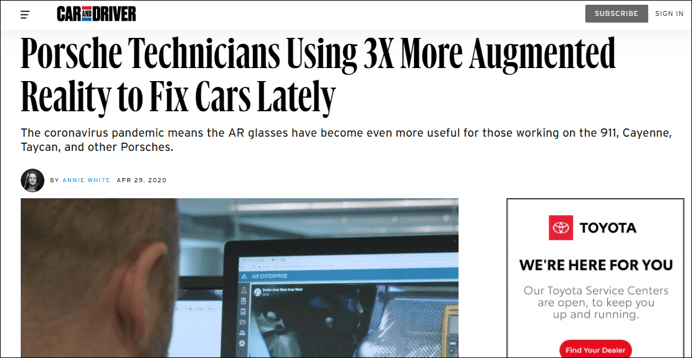 The Atheer platform, originally known as AiR Enterprise, powers Porsche's Tech Live Look program that enables Porsche technicians to get remote assistance when diagnosing and repairing vehicles - and has resulted in a reduction of "time to resolution" of up to 40 percent.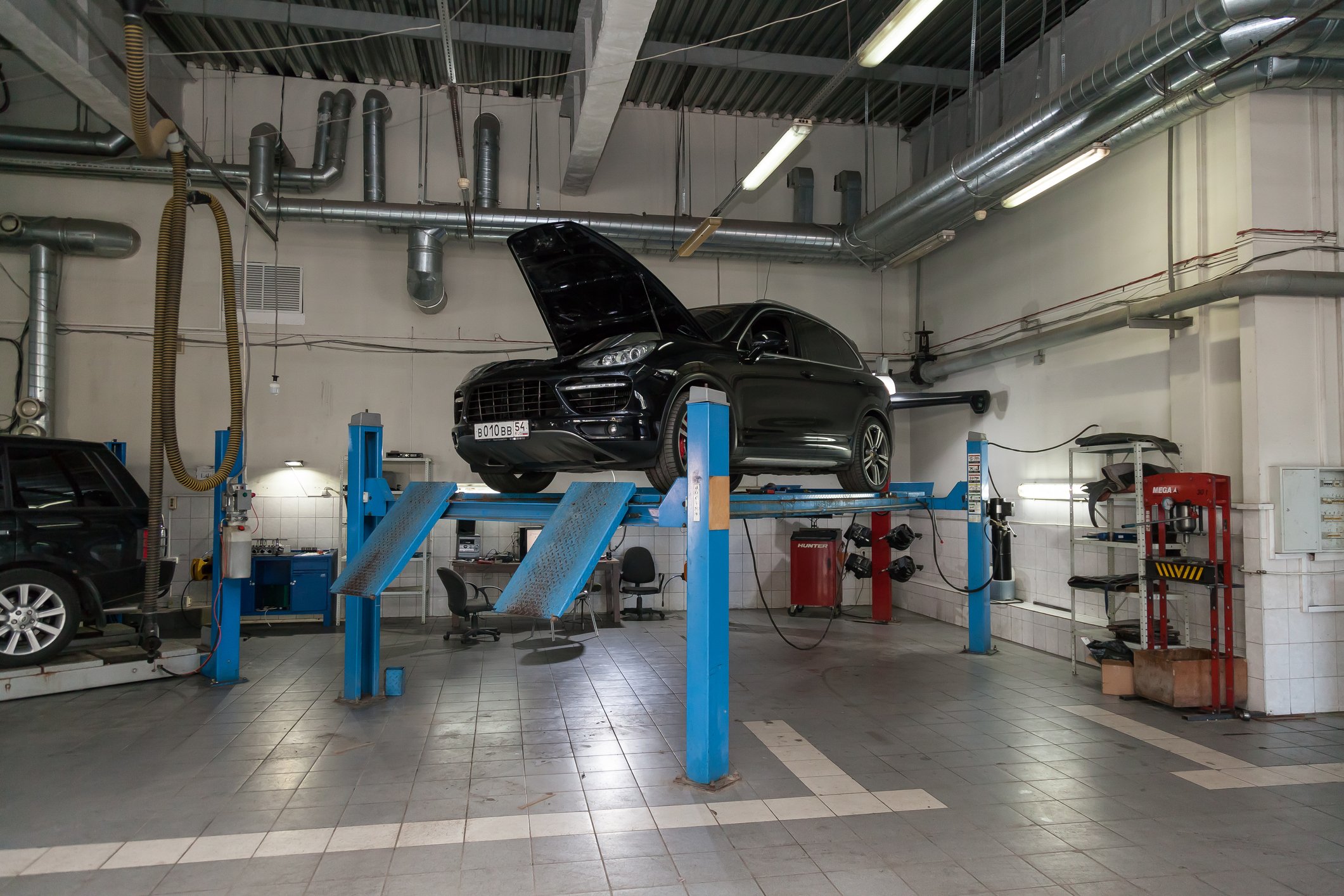 It was also great to see how excited Car and Driver readers were about the promise of the platform - with 89% of Car & Driver readers that read the story about our work with Porsche agreeing that it sounds like a great way to expedite repairs.
---