New features empower users with greater hands-free control, better collaboration capabilities and richer work instructions
SANTA CLARA, CA, APRIL 11, 2019 – Atheer Inc., a leader in enterprise augmented reality and pioneer of the world's first Augmented Reality Management Platform (ARMP), today announced availability of a new release of the Atheer AR Management Platform aimed at making it easier to use gestures for hands-free collaboration with colleagues and the creation of richer Taskflows (work instructions).
Enhanced Support for Gestures
The enhanced support for gestures now extends those capabilities to smart glasses widely adopted by the market, rather than just high-end smart glasses with dedicated depth sensors. It is achieved through advanced machine learning techniques that allow the gestures to complement and enhance other modes of interaction (including voice and head motion). Users can now interact with Atheer by hand gestures - even on smart glasses than only have a simple RGB camera. No depth sensors are required.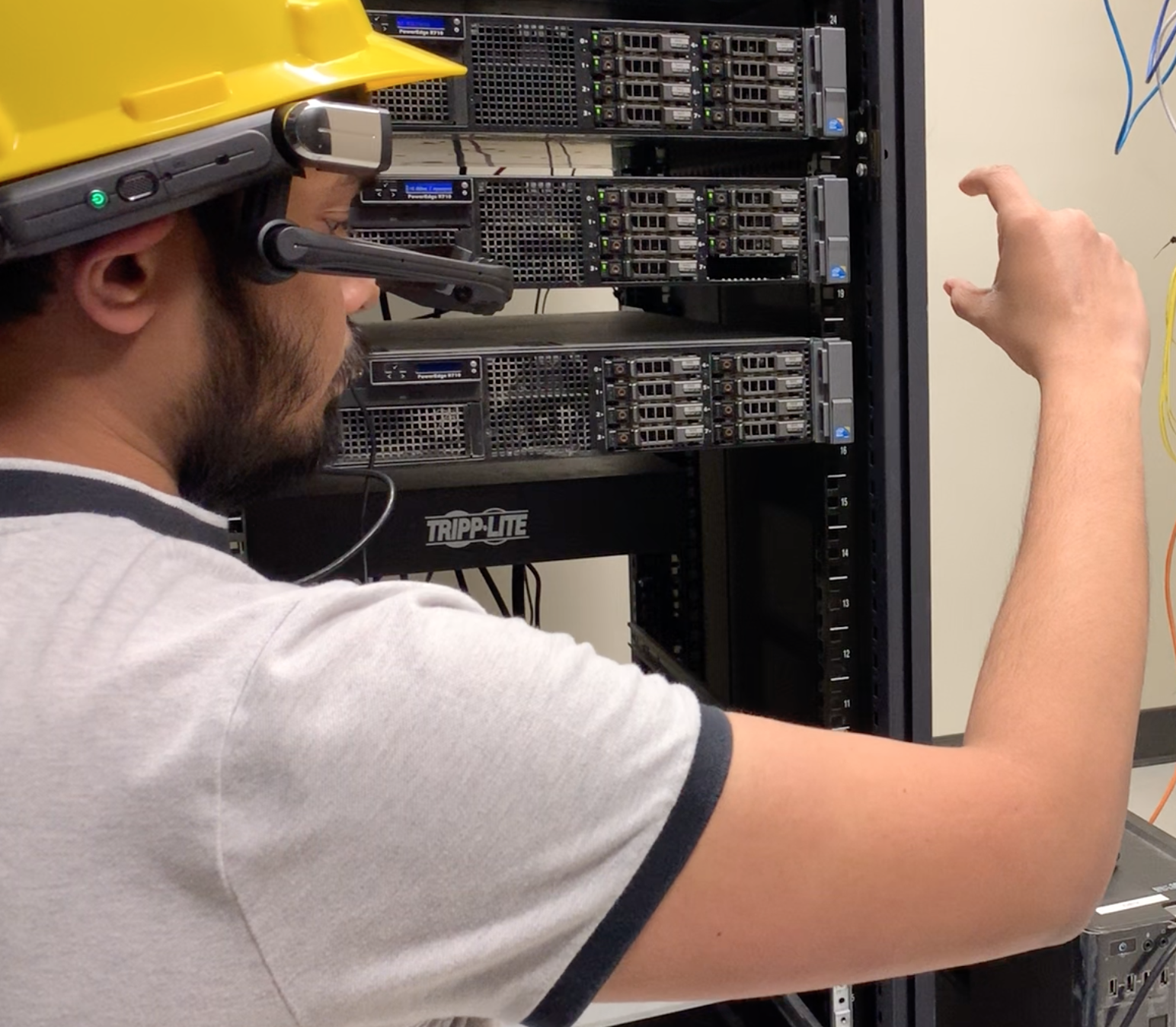 Enhanced support for gestures in the latest Atheer release allow for a broader range of hands-free control options
Improved Collaboration
Meanwhile, the new release also adds capabilities that allow users to collaborate more easily using AR on smartphones, tablets, laptops and desktops. The latest release of Atheer adds a browser-based notification capability for web users (often the remote experts who are assisting colleagues in the field). When the feature is enabled, web users receive a notification on their desktop screen about incoming or missed calls when the Atheer app is not the open tab on their screen (or is minimized).
In addition, users of Safari browsers on iOS devices will now be able to use Group Calling capabilities - allowing remote experts on those devices to contribute their knowledge and experience to jointly resolving issues that colleagues in the field may be facing. This capability is now available for those using iOS 12.2 and up.
Richer Work Instructions
One of the most valued capabilities within Atheer is the ability to create and share work instructions. It is the backbone of implementations such as the recently-announced use of Atheer by the International Air Transport Association (IATA) - which reported a 30 percent improvement in the speed of cargo handling and a staggering 90 percent reduction in errors from its use of Atheer-based work instructions.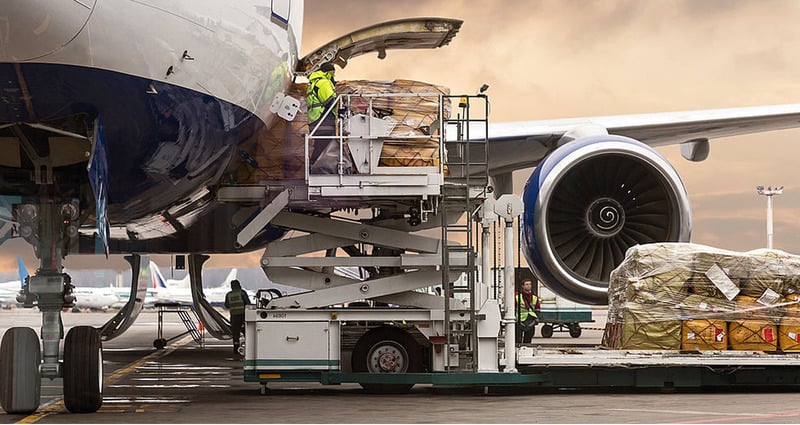 Atheer now offer users even more control over the appearance of the text included in Taskflow descriptions. A newly-added rich text editor bar in the Taskflow Details section allows users to easily underline text make it bold, italic and add bullet points to work instructions.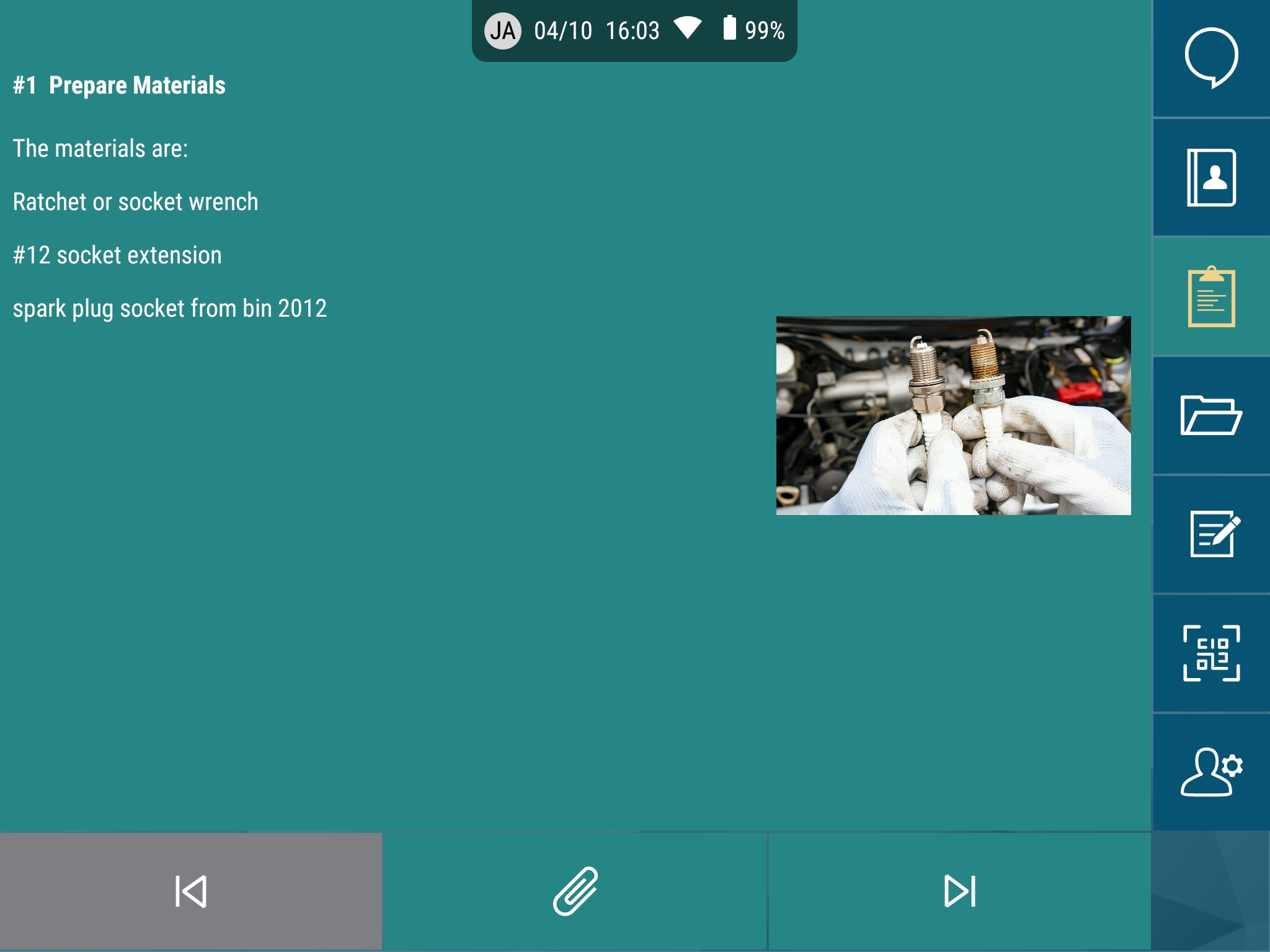 Work instruction authors can also now select and include an image within the description of a Taskflow step, eliminating the need for the user on the other end to open a separate attachment to view the image
We invite all Atheer users to start using these new capabilities - and for anyone who isn't using Atheer to book a demo to see them.