This is the second in a five-part series offering hints, tips and ideas for field service experts visiting next week's Field Service USA conference in Palm Springs, California.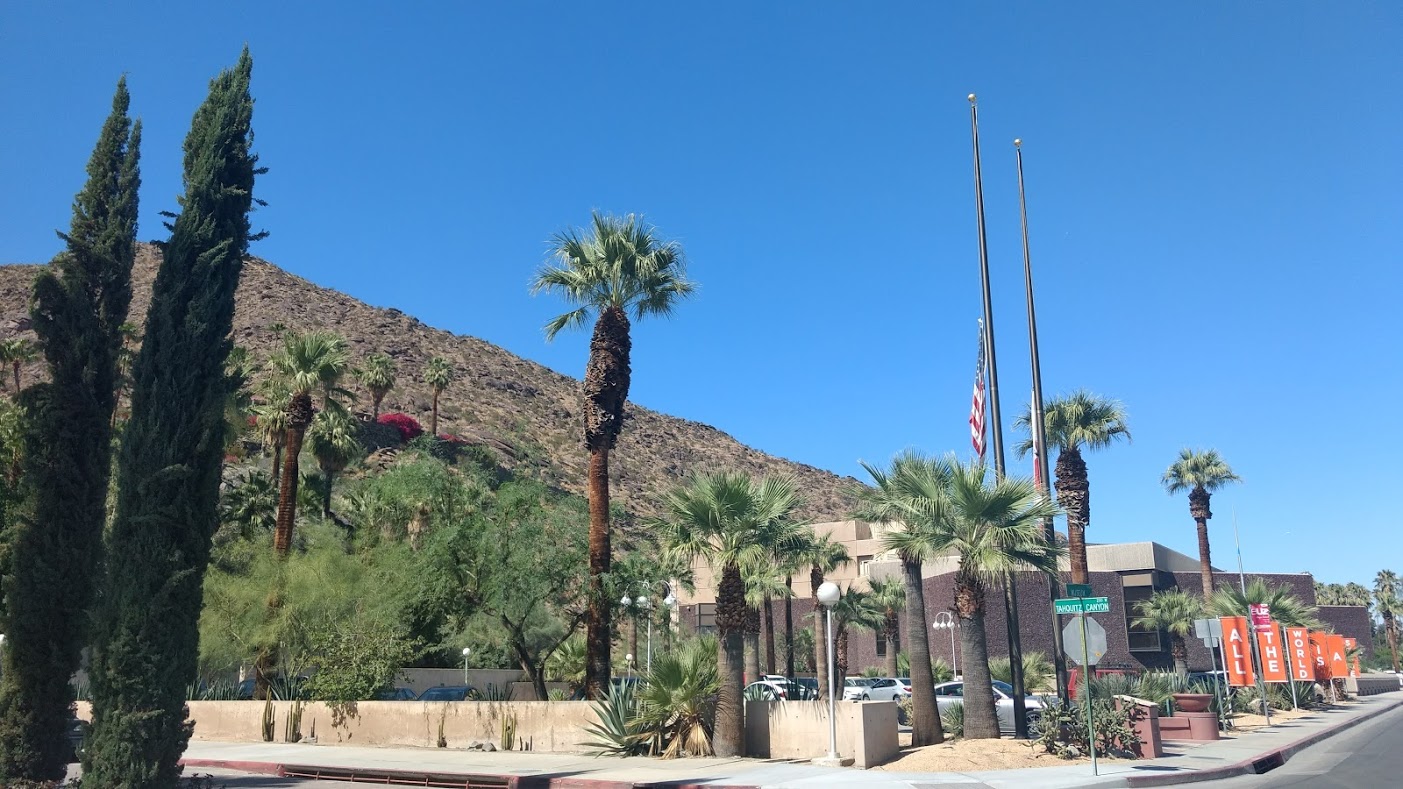 Following yesterday's kick-off interview with event speaker Dario Samarzija, EMEA Support Manager at open source company Alfresco, today we present some words of wisdom and guidance from Atheer's own senior director - and Field Service USA veteran Moe Somani.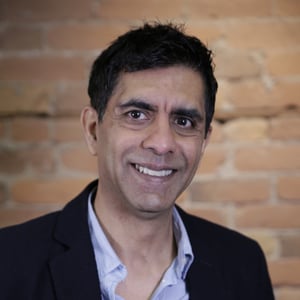 Click here to book time with Moe at the event. In the meantime, here's how he answered the following questions:
Q) What was the most valuable thing that you took away from the conference last year - and was it something you were able take back into your role at Atheer?
A) The networking and discussions with the attendees outside of the conference was the most valuable for me.
Atheer's senior director Moe Somani,
And, seeing hundreds of attendees wearing our sun glasses events was amazing - we ran out! Don't get me wrong, the speaker sessions were also valuable especially the round table interactive sessions and the panel discussions. But, the networking by far was the most valuable. I got a chance to meet great people over the 3 days and learned a lot about their companies, the business challenges they face today and their incredible appetite to learn about new technology such as Augmented Reality (AR). We built some great relationships which is the best part! Oh, and we are bring more sunglasses to give out so don't forget to look out for us!
Q) If there was anything you would do differently in your visit last year, what was it? The answer could cover everything from the mix of events you attended to something you learned about logistics of getting to the event, accommodation to planning whom you wanted to connect with. If you had one piece of advice you could go back and give yourself about attending Field Service USA, what would it be?
A) The organizers did a great job and truly focused on the experience attendees from start to finish. This year, because the networking and the speaker sessions were both the most valuable, we decided to go as attendees and not as exhibitors. As an exhibitor, we felt "tied down" to the exhibit floor. As well, our goal this year is to really learn and gain valuable insights by learning from the speakers and connecting with many attendees as possible.
Q) What's the number 1 field service challenge you are hoping to find answers to at this year's event? Which elements of the agenda do you hope will provide that answer?
A) I think the " 1 field service challenge", as you call it, will be discovered when we get there this year by listening to attendees and their real-life stories and also from the panel sessions that include primary market customers such as Porsche, AT&T, and others. These are the experts in field and dealer service within their industries and we are very excited to hear their stories success, challenges and opportunities.
Q) Field Service USA is an interesting event in that it provides focus around a role and a type of work within a company, rather than a particular market. Given that you work in software, do you find that you get something more out of talking to people across different industries that all are grappling with how to improve field service - or does it seem less relevant than a technology-specific event?
A) Definitely the value is speaking to people across different industries. I really do not consider myself working in "software", as Augmented Reality is still in early adoption among many enterprise companies. The state of our industry is that we and our customers are learning from each other to build out the best enterprise platform at Atheer that directly answers to their business challenges. For me personally, it is very exciting to have a great conversation with someone to really learn about their business and processes, the challenges, use cases and see if there is a fit to start an AR journey to solve real problems that can prove success and ROI. That is the business I am in.
Q) Did you visit the Field Service Expo - and, if so, what did you find the most useful aspect of it? Also, given that the Expo offers solutions that cover everything from AR and VR technologies to Field Service Management software, AI, IoT and workforce management, is there an area you are wanting to know more about as you head to this year's event?
A) As mentioned, last year we exhibited at the event. There are definitely some great companies showcasing their products and services and from looking at this year's exhibitor list, it looks like there are more AR/VR/MR software and hardware companies participating - this is a good indication that AR is being considered by more and more enterprise companies in field service. We look forward to learning from these companies and others but as stated before, our goal this year is to really make some great connections, have meaningful conversations, enjoy the networking and learn from attendees and speakers. We can't wait! Feel free to connect with me via LinkedIn or on the FieldService event app and let's talk.