Leading temperature control solutions manufacturer JULABO USA unveils a new approach to customer service based on Augmented Reality from Atheer
May 14, 2019 - Allentown, PA and Santa Clara, CA - JULABO USA, Inc. announced today that it is partnering with Atheer to bring a new digitally-enhanced, AR-powered field service capability to the company.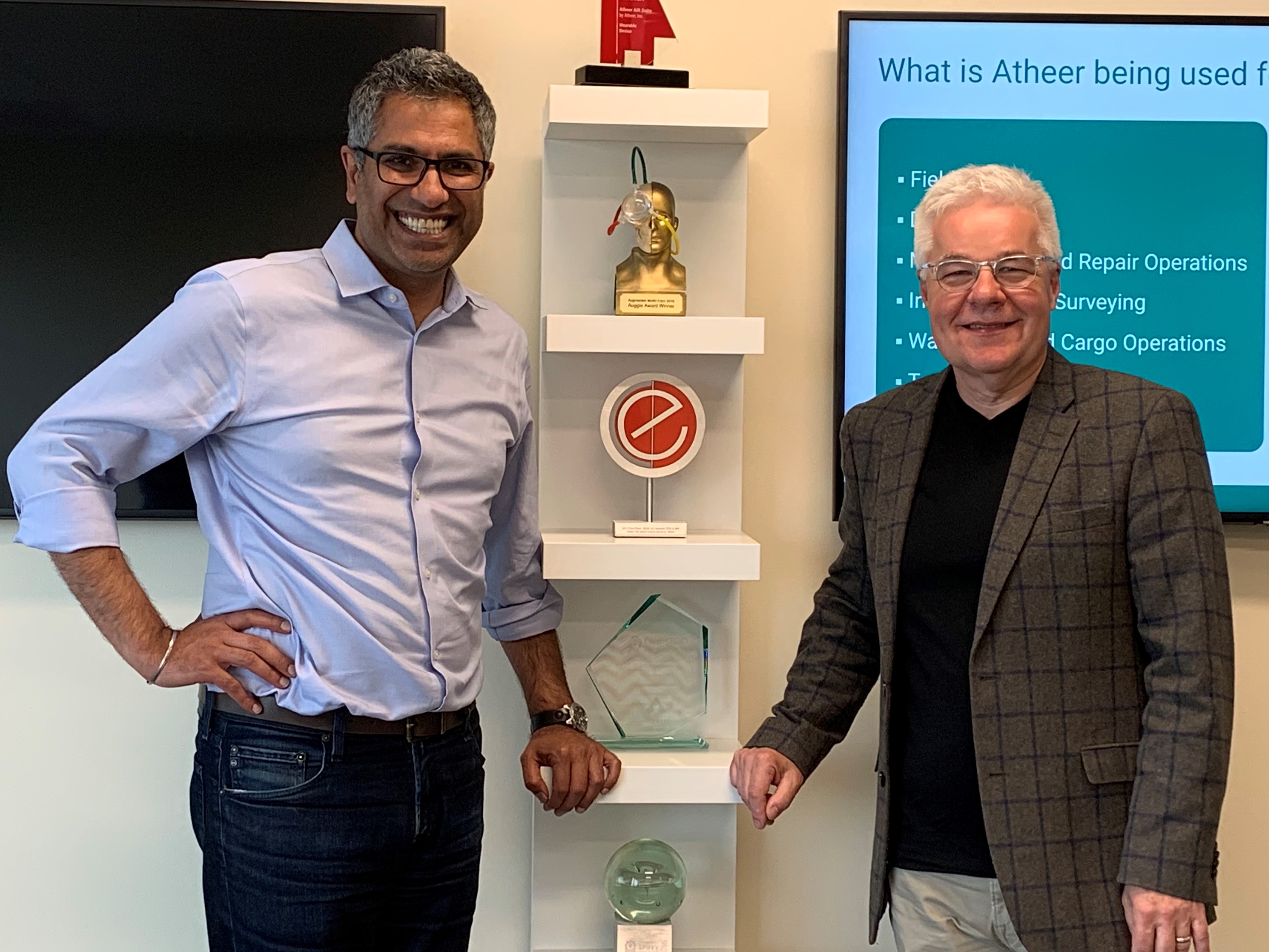 Atheer CEO Amar Dhaliwal and Dirk Frese, JULABO Vice President, Sales & Marketing
JULABO USA calls it LucaVision - and it is built around AR smartglasses with Atheer's award-winning AR Management Platform to provide a comprehensive way to improve the way its field service team works – and speed up the already-impressive service resolution times JULABO is able to offer its growing base of customers.
"We have a tremendous opportunity to bring augmented reality to the temperature control industry in a way that directly impacts quality and service," said JULABO USA's president Ralph Juchheim in making the announcement. "These smart glasses and software will transform our service department but, more importantly, the technology will make a significant difference and decrease downtime for our customers."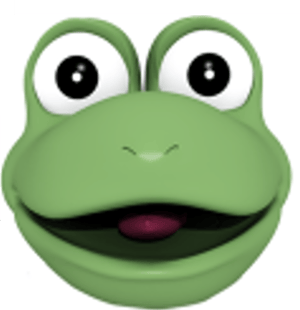 The name for this initiative inspired by JULABO USA mascot, Luca – and seems fitting as frogs can see in all directions, nearly 360 degrees, resulting in a larger field of view than is humanly possible. AR offers the same kind of promise.
"We are delighted and honored to be working with JULABO USA to roll out this AR field service initiative," said Atheer CEO Amar Dhaliwal. "JULABO is a world leader in high-performance and reliable temperature control. It's completely unsurprising that their commitment to innovation extends to constantly seeking ways to improve their customers' experience."
Dirk Frese, Vice President, Sales & Marketing at JULABO explained in the announcement how LucaVision aligns with his company's deep focus on customer service.
"Service is an area where JULABO excels. We are meticulous about inspecting every product and making sure our instruments work flawlessly for as long as possible," said Dirk Frese, Vice President, Sales & Marketing at JULABO. "We now have a way to use augmented reality to help us diagnose, repair and review our products to ensure they are optimized for our customers and their applications."
For the full story on LucaVision, visit the JULABO USA site and see the full text of today's announcement.