New capabilities empower users with enhanced collaboration, better data collection and more international language coverage
SANTA CLARA, CA, MAY 20, 2019 – Atheer Inc., a leader in enterprise augmented reality and pioneer of the world's first Augmented Reality Management Platform (ARMP), today announced availability of the release of the Atheer AR Management Platform with new features that enable more immediate collaboration between front-line workers and the experts who support them, richer reporting on video calls and support for an additional 9 international languages including Chinese (Traditional), French, German and Italian.
The goal of these new features is to allow more enterprises, their employees - and their suppliers - to enjoy the benefits of the Atheer AR Management Platform in a manner that will be faster, more responsive and better-supported in the language of the local workforce.
TEXT NOTIFICATIONS
In recognition of the fact that much of day-to-day communications between workers in the field and their colleagues often happens via text messages sent and received on their smartphones, users can now get text notifications of any See-What-I-See video calls made to them when they are not in the Atheer app.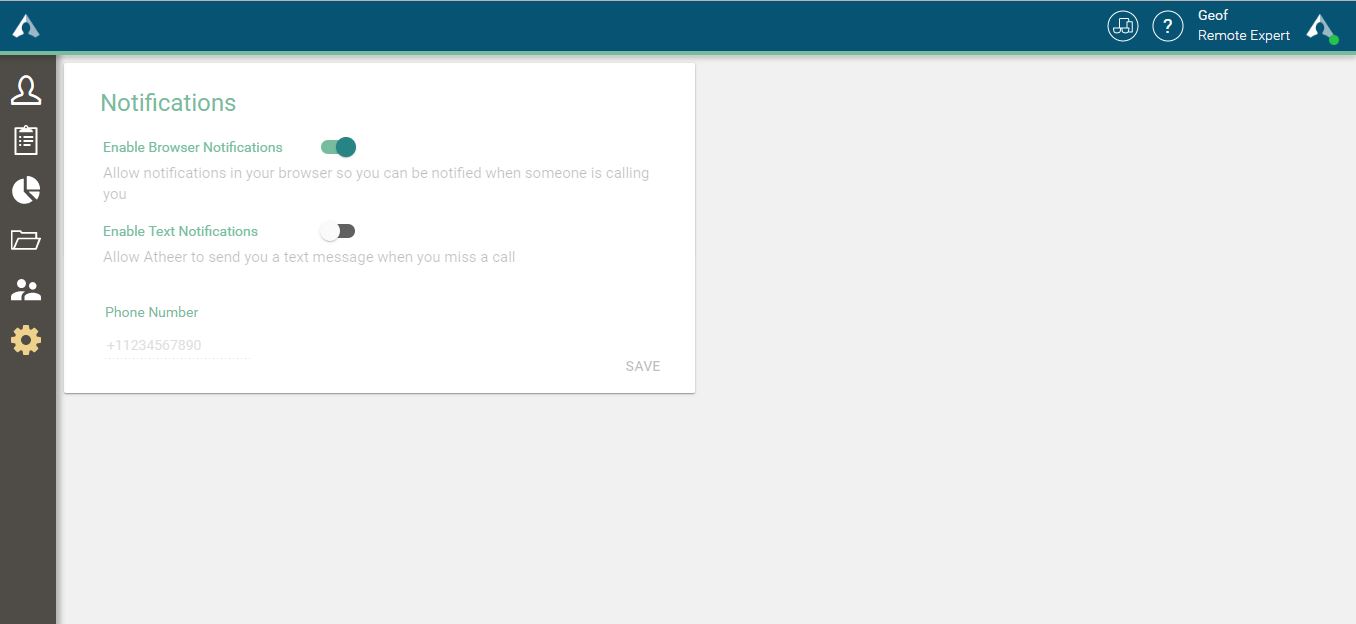 The new features allows users to specify which mobile phone number they want these text alerts sent to - and helps minimize the chance that missed calls don't get followed up. Details of missed calls are logged and available for the user to review.
VIDEO CALL REPORTING
When rolling out any new enterprise technology, it's important to be able to understand when and how it is being used - and to review usage data to achieve optimal use and effectiveness.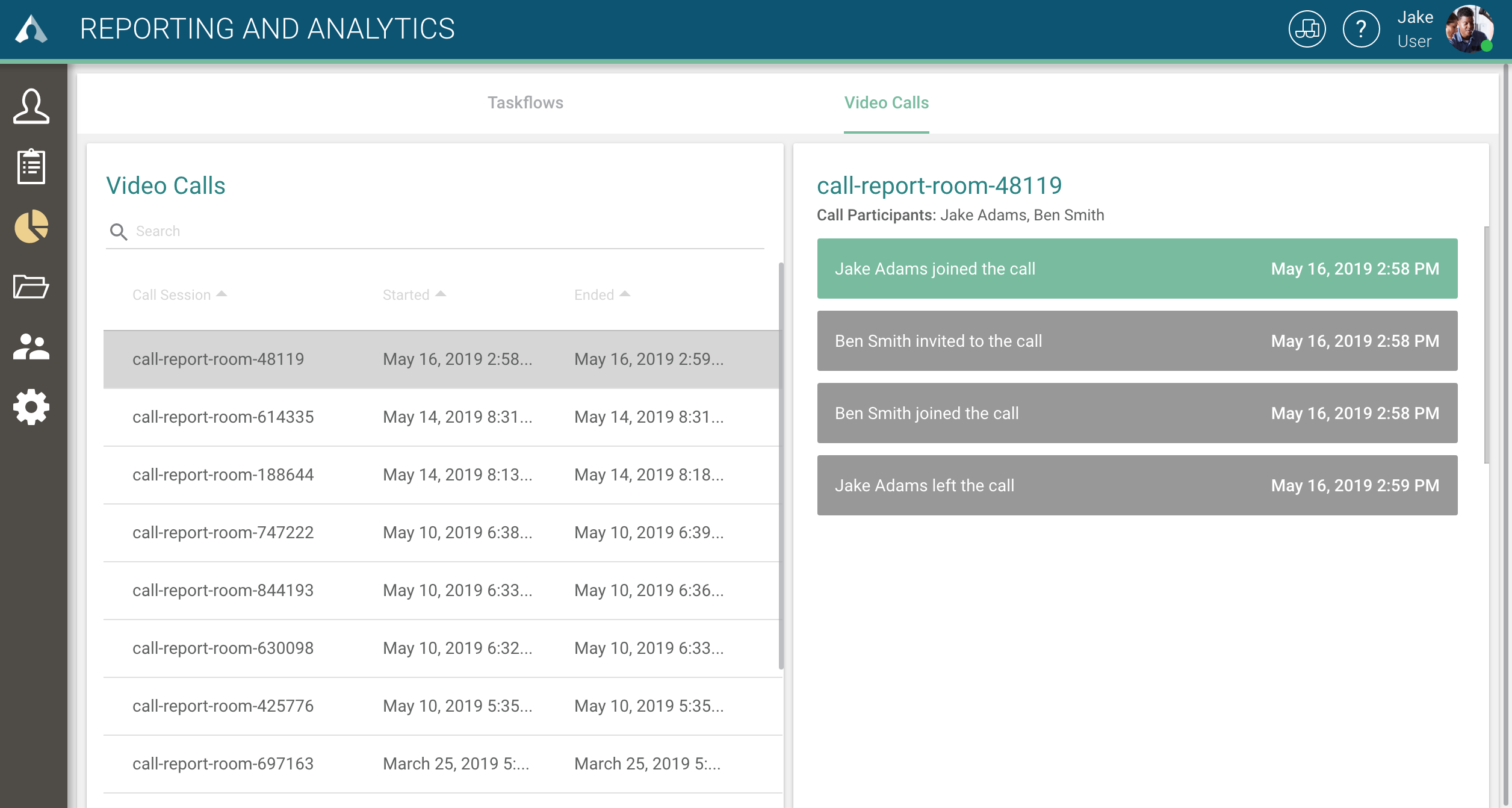 The new video call reporting features in Atheer meet that need by allowing administrators to see granular information about all video calls made by users they support - providing details on call participants, time-stamped data on who was invited to the call, who joined and who left the call.
Individual users can also see this data for any video calls that they were a part of - allowing them to gauge their use of the AR Management Platform and allowing administrators and users alike access to the data that will help improve use of the platform.
BROADER LANGUAGE SUPPORT
Atheer has seen a growing international demand for use of its AR Management Platform, with enterprises in many non-English-speaking countries wanting to take advantage of the power of Augmented Reality.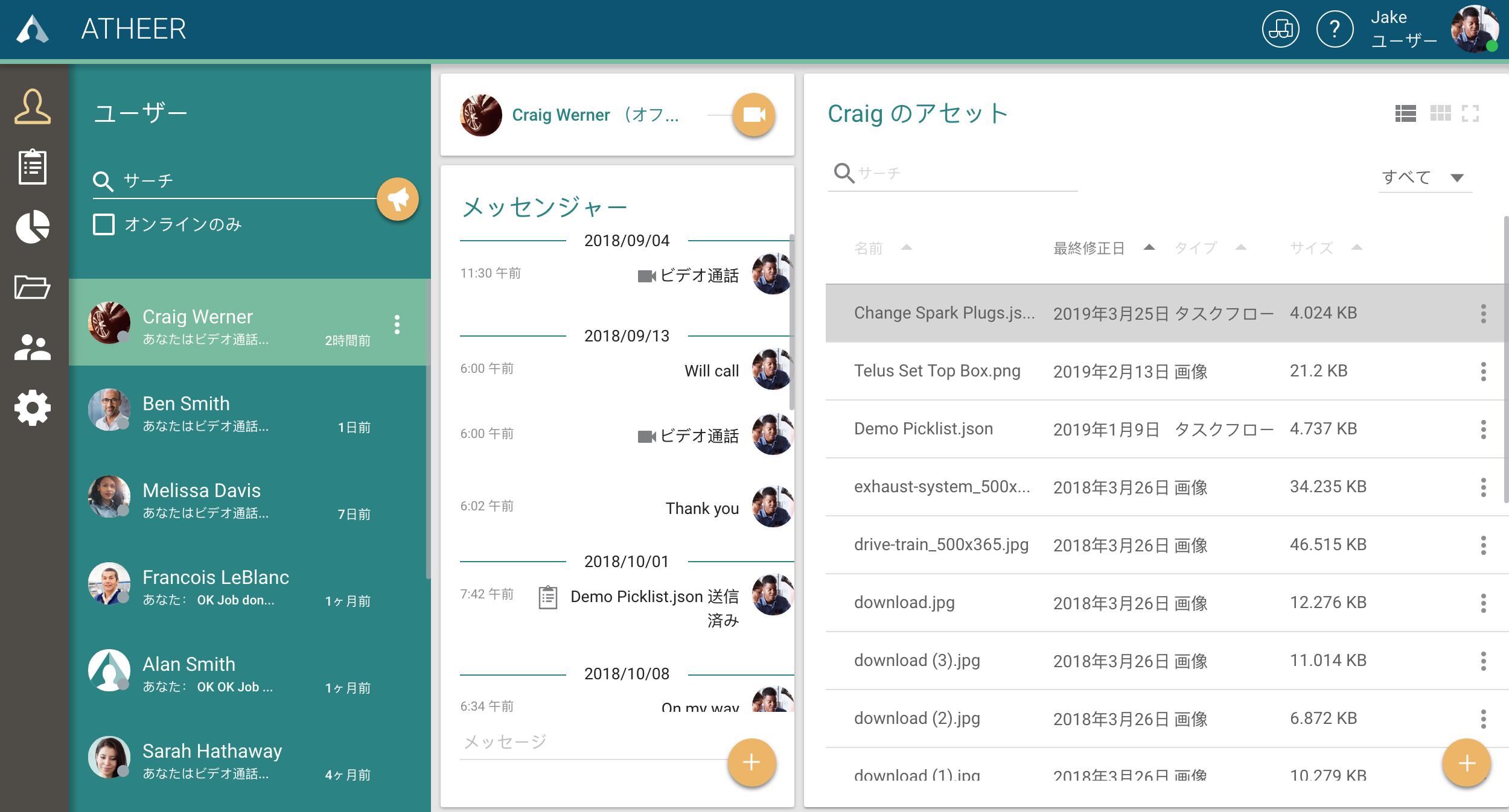 With this release, we meet that demand by offering the Atheer AR Management platform in the following new languages and regions: Chinese (Traditional), English (UK), French, German, Greek, Italian, Japanese, Portuguese (Brazil) and Spanish.
To experience the Atheer app in any of these languages, users only need to go to their browser or device language setting menu and change the default language to the language of their choice.
AN EASIER WAY TO GET STARTED
As Atheer has added support for more devices, form factors and operating systems, it has become increasingly important to find ways to simplify the experience of getting started with the Atheer AR Management Platform. This new release provides a simple and easy way for enterprises to do that.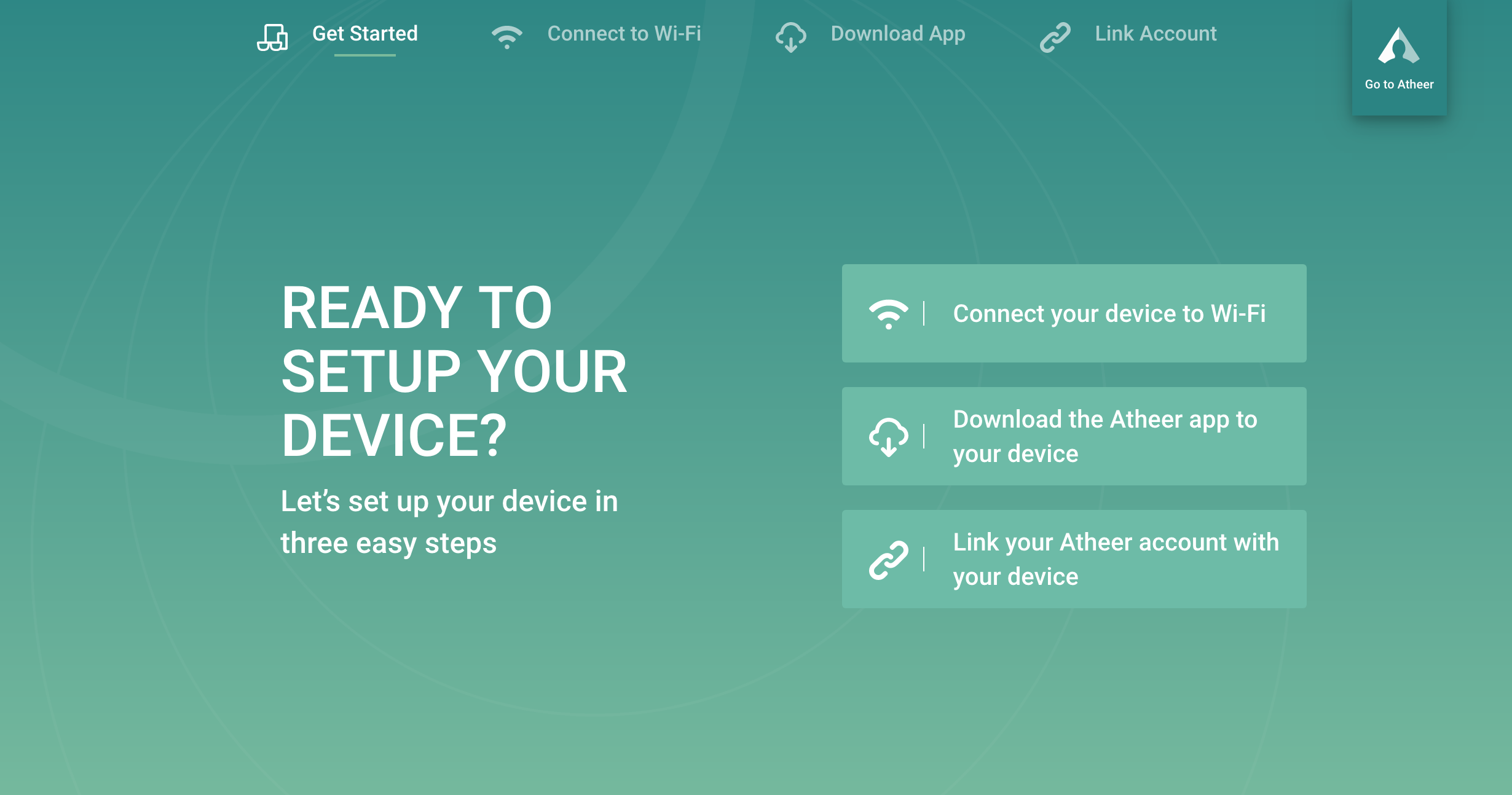 The new set-up process provides a simple step by step interactive Wizard that will walk you through setting up your device of choice on the Atheer platform. Simple and clear instructions show how to connect your device to a Wi-Fi network, download the Atheer app to your device and link your Atheer account with your device.
Atheer encourages all users to try the latest versions - now available on both the Google Play Store and the Apple Store.