New capabilities include the ability to invite guest users to video calls, easy to use "ToolTips" (for use on the RealWear HMT-1 AR headset) and an easy-to-use proxy settings control.
SANTA CLARA, CA, SEPTEMBER 3, 2019 – Atheer Inc., pioneer of the world's first Augmented Reality Management Platform (ARMP), today announced availability of its latest release - which allows guest users to easily join video calls, provides a faster way to see what users can do on the platform when using the RealWear HMT-1 headset and allows for quicker configuration of network settings of Atheer on devices that are connected to enterprise networks. Here are the details:
Guest Users Can be Invited to Calls
Our enterprise customers need to frequently work and collaborate with contacts that are not employees of their company.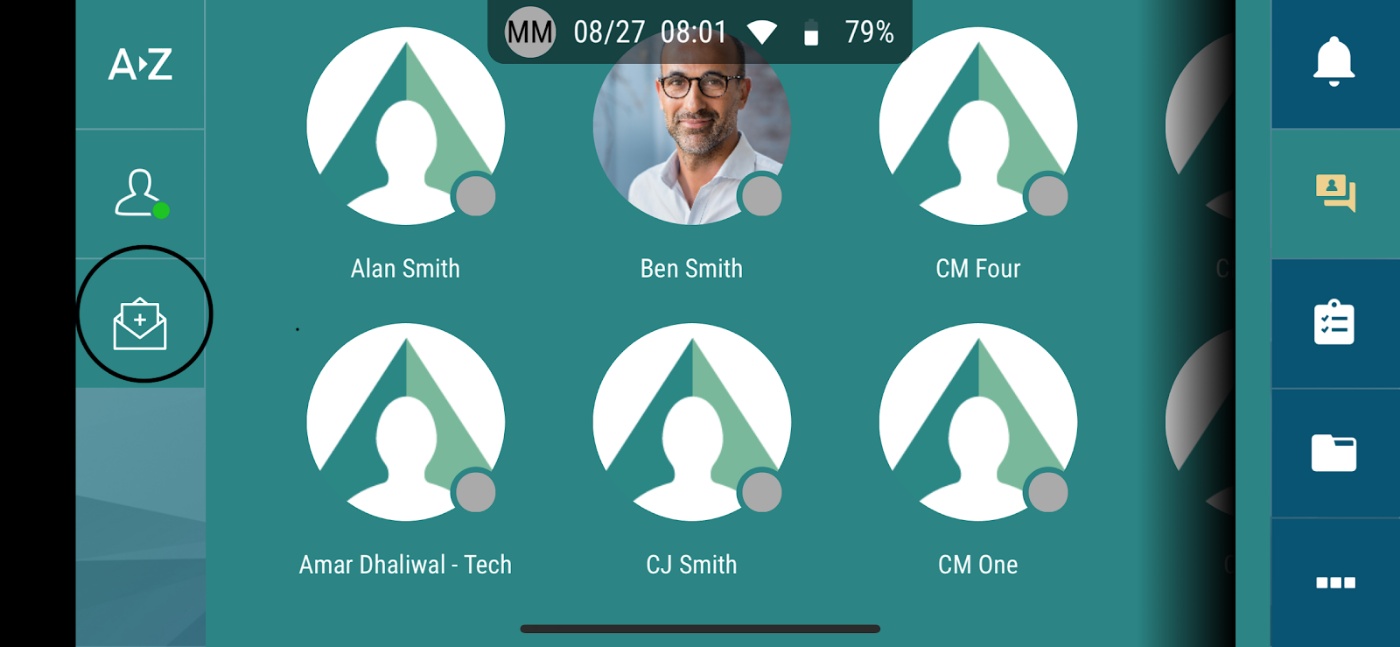 In fact, many customers operate in an extended enterprise environment that may include contacts from across their supply chain as well as partners, contractors or dealers.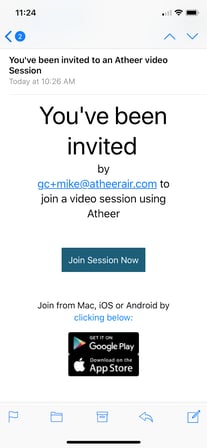 With the new Guest User feature in Atheer, all those contacts can now more quickly and efficiently collaborate with the employees of Atheer enterprise customers.
Guests receive an email invite and can promptly join the session from their mobile devices by simply clicking the invite link and downloading the Atheer Mobile App.
The analytics for video calls with Guest users will also be accessible by registered users under "video call reporting and analytics" section of the app.This new and exciting feature allows Atheer users to invite unregistered guests via email to attend rich, interactive 1:1 video collaboration sessions on their Android or iOS smartphones and tablets without the need to register additional user accounts.
RealWear HMT-1 Tooltips
In this release, we have improved the discoverability of voice commands and our users' hands free experience when using the RealWear HMT-1 headset. It provides a fast, simple and easy way for users to see the voice commands that are associated with each action they may wish to take within Atheer.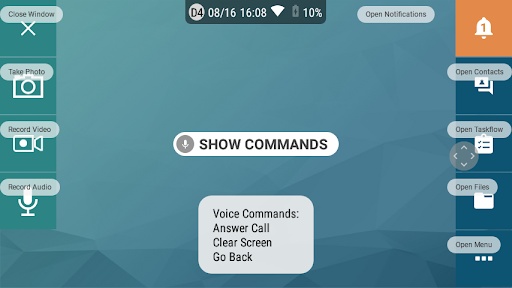 This is done by incorporating visual tooltips tied to actions on every Atheer screen. Tooltips are transient visual labels that display relevant voice commands upon entering any screen on the app or by using "Show Commands" option.
These tooltips stay on the screen for a few seconds as the user enters each page to help provide a more contextual user experience.
Easier Proxy Settings On Android
To facilitate the seamless connection between the Atheer app and secure enterprise company networks, we are pleased to announce added support for entry of proxy settings on Android mobile devices and smart glasses.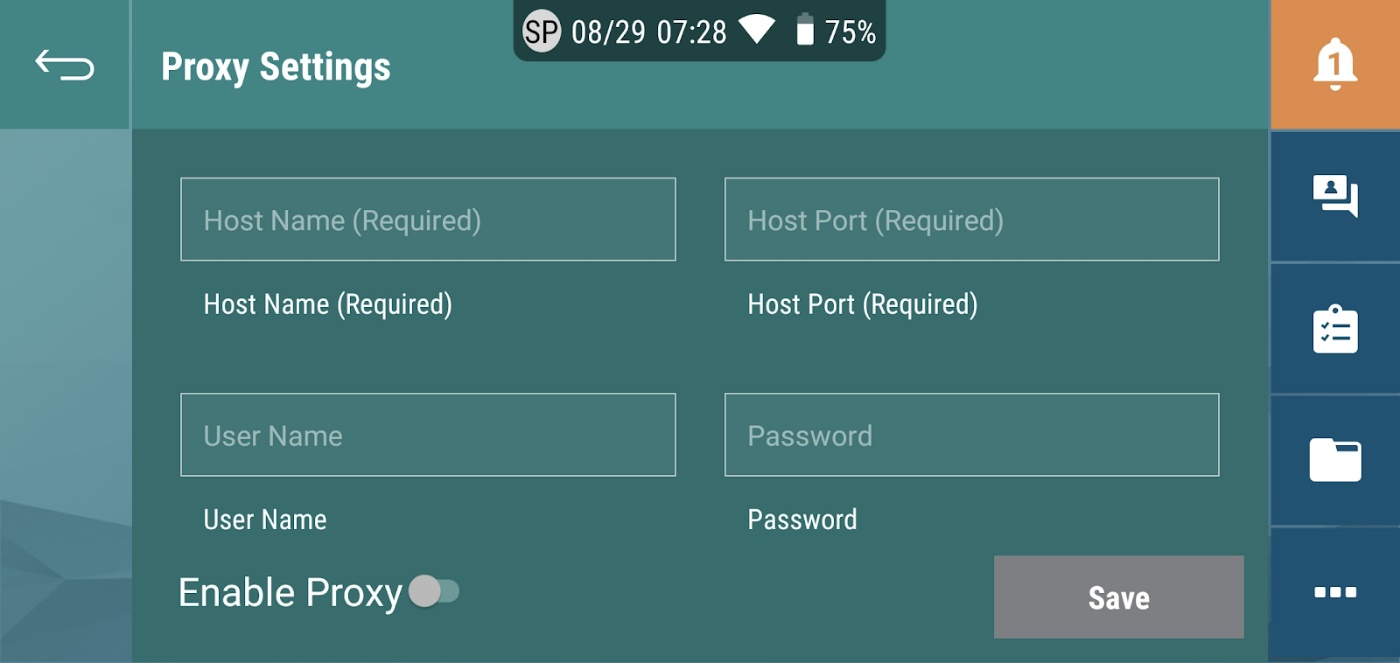 This capability is particularly useful for enterprises with proxy servers in place to protect the security of their internal network.