In July 2020, Atheer will publish the 2020 edition of its AR in the Automotive Industry eBook. We offer a sneak peek of the eBook with the excerpt below – and invite you to reserve your digital copy today!
The automotive industry has experienced more innovation in the last 20 years that in much of the previous 50 – and that pace of that innovation is only likely to accelerate. Since Toyota announced the Prius as the first mass-produced hybrid back in 1997, auto makers across the board embraced innovation at every level.
Powertrain innovation drives change
Hybrids have been joined by mass-produced rechargeable electric cars, as leading car manufacturers raced into a market popularized by Elon Musk's Telsa range. The company sold close to 100,000 units in the third quarter of 2019, with the vast majority of the sales coming from the popular Model 3 sedan.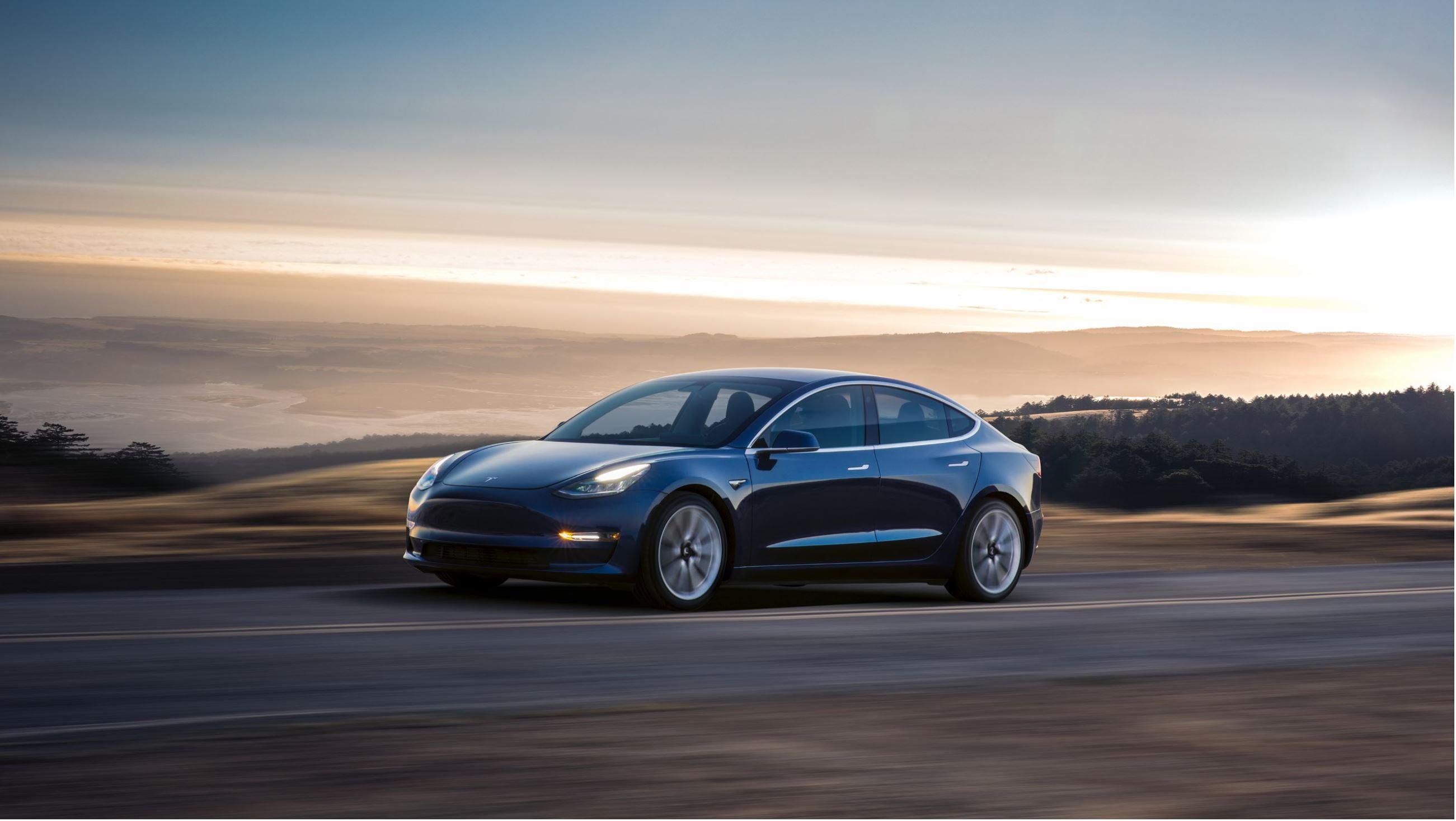 Industry giant Volkswagen, meanwhile, has set its sights on having 70 new electric vehicle models by 2028 – and building some 22 million electric cars in in the next decade. The company is also partnering to build out a network of electric car charging stations around Europe.
The drive for an all-in approach to electric vehicles was highlighted in recent research from JP Morgan. "The growth in electric vehicles (EVs) and hybrid electric vehicles (HEVs) is climbing and by 2025, EVs and HEVs will account for an estimated 30% of all vehicle sales," states the report. "Comparatively, in 2016 just under 1 million vehicles or 1% of global auto sales came from plug-in electric vehicles (PEVs)."
Full speed ahead for the connected car
Automotive industry innovation doesn't stop with major changes in how cars are powered. It also extends to what you can do in your car. In the last decade, we've moved to a point where the majority of cars assume that drivers either are – or can easily be – connected. As a result, everything from GPS maps to turn-by-turn directions to entertainment systems that provide support for technologies such as Amazon Alexa, Apple CarPlay and Android Auto are all easy and affordable options for the modern car buyer.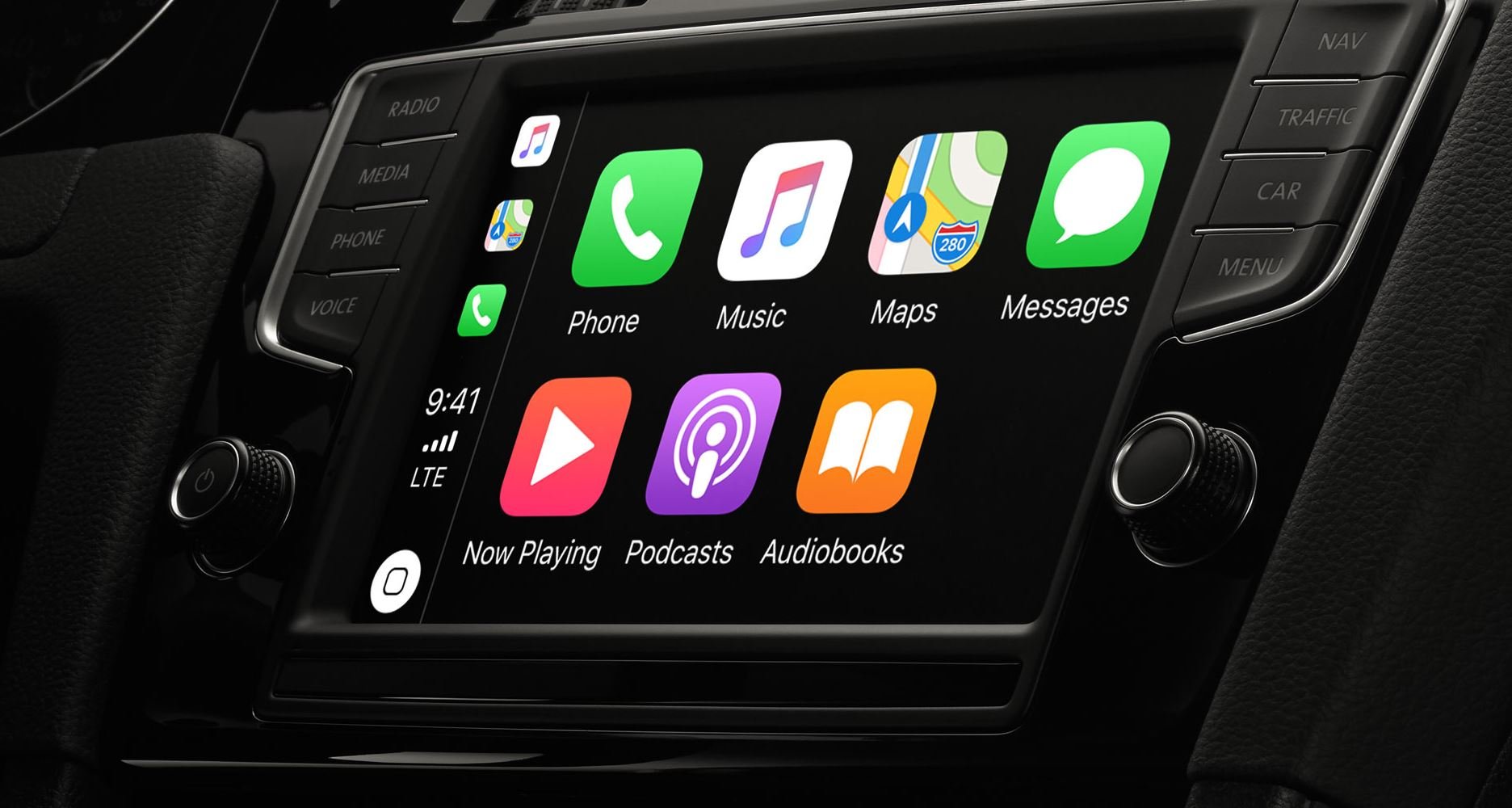 In addition, the modern connected car is both generating and consuming large amounts of data – something that will only accelerate with the further development of semi-autonomous and autonomous vehicles. In fact, a Techcrunch report in 2019 suggested that within the next few years Americans could be "generating 1.8 TB of data every year in their vehicles".
The road ahead is paved with skill shortages
Industries around the world are grappling with the impact of baby boomer workforce retirement – and the auto sector is by no means immune to this trend. While the US Bureau of Labor Statistics suggests that the total number of people employed in this profession will change little in the next 10 years (and decline slightly in total numbers), the fact is that many already in the profession will age out during that time – creating a demand that will need to be met.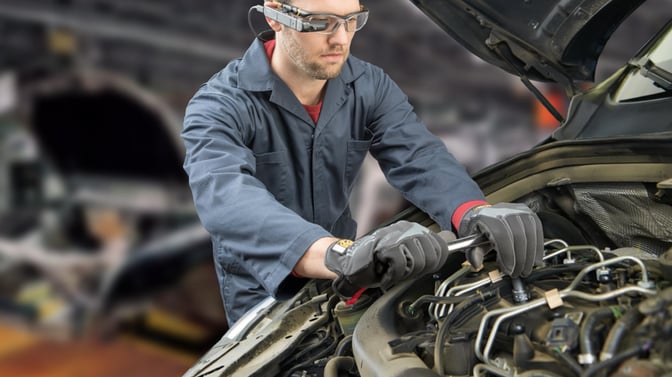 And given the increasing complexity and reliability of new vehicles, the skill level of the people that are hired as service technicians will need to grow. Ironically, the growth in popularity of electric vehicles - which are known to be more reliable than traditional internal combustion engines – mean that they may need service less often (or only for more difficult issues).
All of the above points to a need for not only a growth in the number of skilled technicians available in the next 10 years, but also a way to help safely train and support those technicians.
In the next chapter of this book, we'll explore how AR can help the auto industry leverage the power of Augmented Reality to meet the many challenges and opportunities it faces.