In designing and refining our Augmented Reality platform - and working with our key hardware partners - we strive to ensure that it is optimized for the devices on which we offer it and that we ensure our customers achieve success in their AR implementations.
In pursuit of that goal, we are joining forces with key partner Toshiba America Client Solutions, Inc. to reach out to enterprise customers and potential customers to better understand your needs.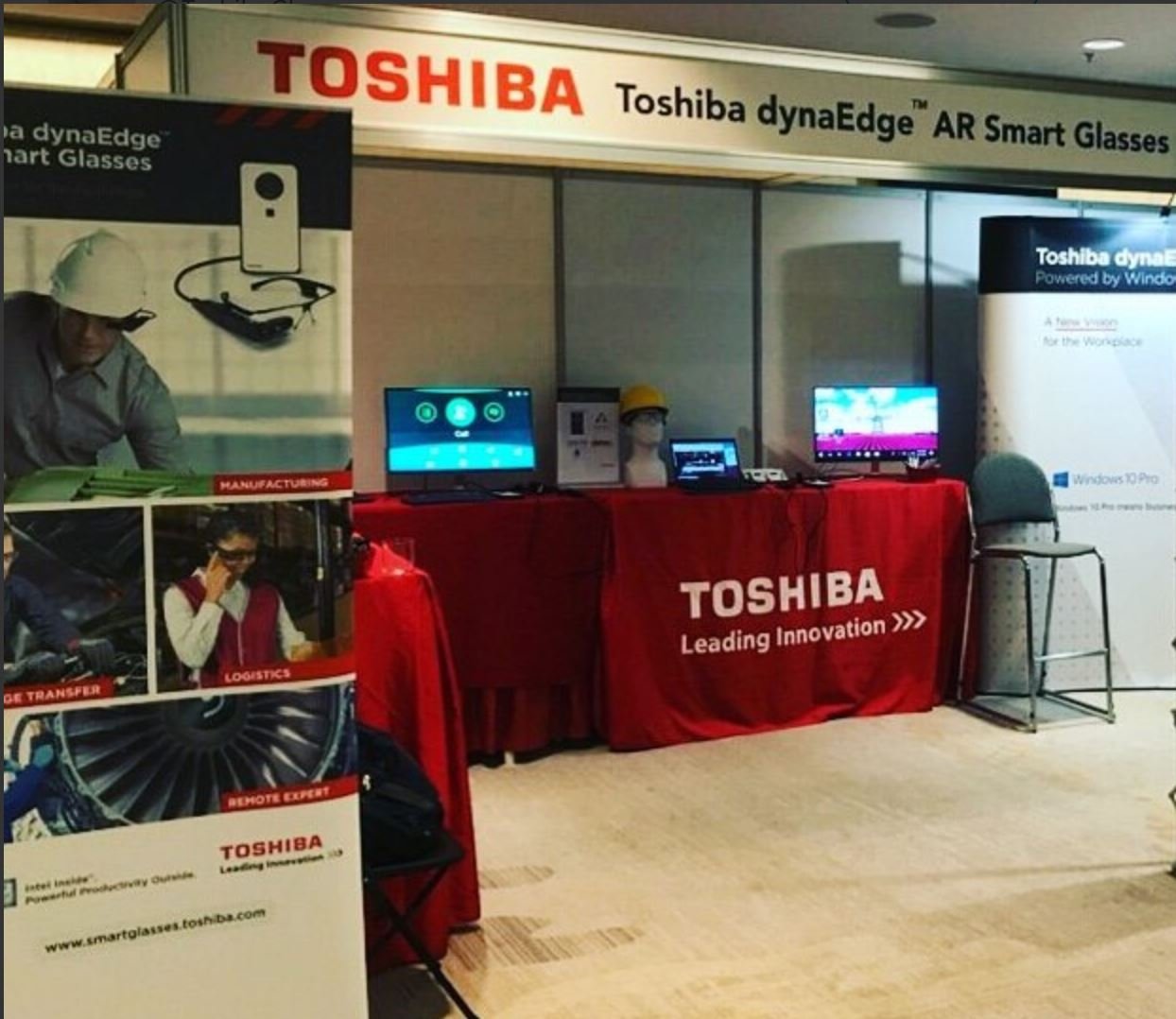 On the heels of the recent 2019 Enterprise AR Readiness survey that we ran ourselves, we are now launching a new joint survey with TACS to get even more detail on your goals for enterprise AR, where you see it providing the most benefit and what kinds of challenges you expect it to tackle.

There are only 9 questions in this short survey and we will ensure that all participants in the survey are provided with a sneak preview of the results before they are published. The results of the survey will inform some of the issues that we tackle in an upcoming joint White Paper under development by Atheer and TACS.
It is only the latest in a number of initiatives arising from the strategic partnership announced with Toshiba America Client Solutions, Inc. in March of this year - and comes shortly after the recent news that Atheer is now shipping a Windows 10 version of its AR platform designed for use on Toshiba's dynaEdge AR smart glasses solution.
"From the start, our goal was to provide enterprise companies AR solutions that increased the productivity of their workforce and improved business outcomes," said Carl Pinto, vice president, marketing and engineering, Toshiba America Client Solutions, Inc. in making that announcement. "When paired with Atheer's AiR Enterprise software the dynaEdge AR Smart Glasses deliver a complete solution for improved efficiency, quality and operating flexibility for field workers."