Congratulations to Microsoft for its exciting HoloLens 2 announcement at MWC19 in Barcelona this week! As a pioneer in the Augmented Reality (AR) industry, we at Atheer are delighted to see one of the world's technology leaders bringing the second edition of its hardware to market.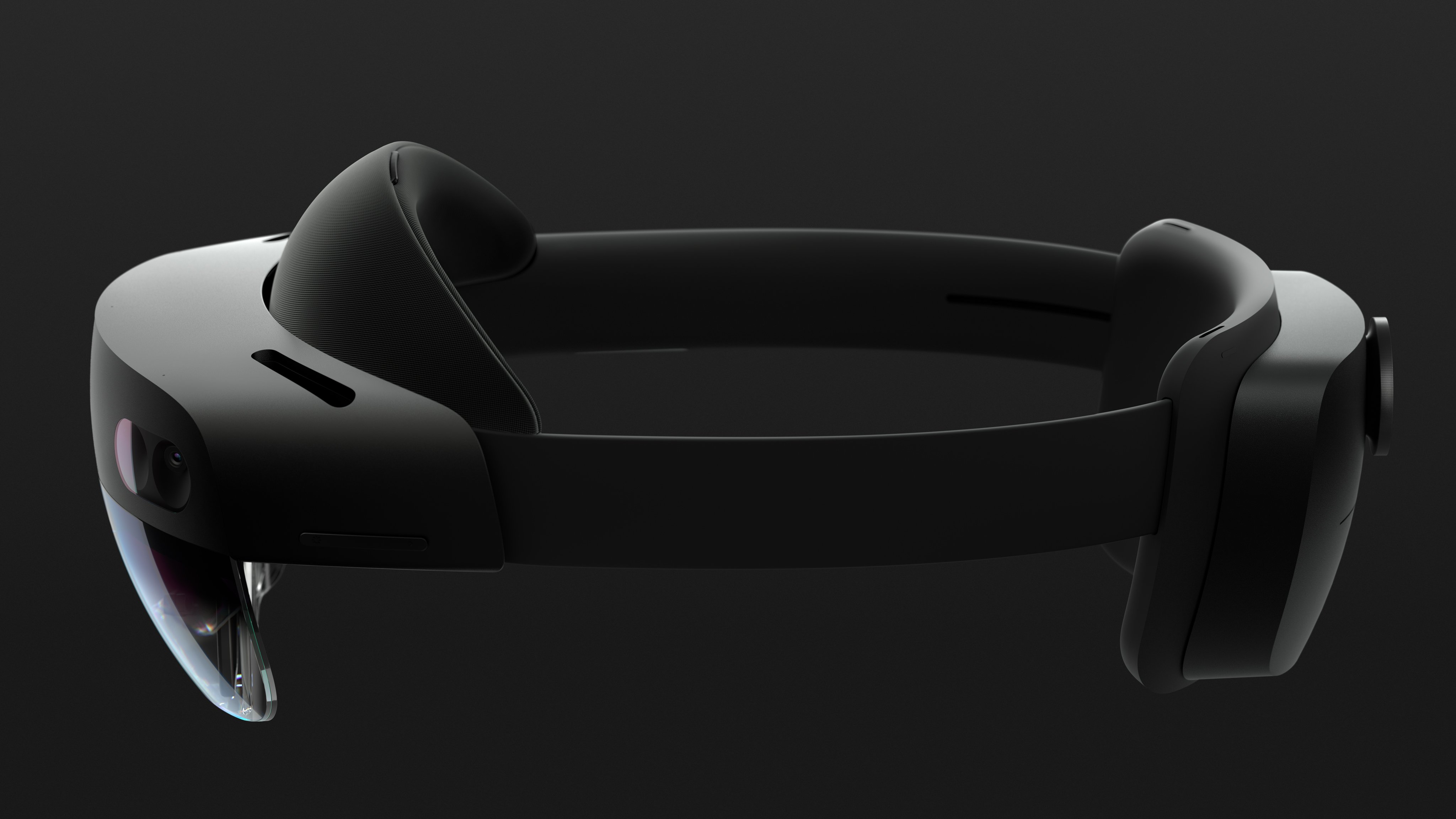 Microsoft's investment in this device not only validates the enterprise market for AR, but it also sends a clear signal that it sees a demand by its enterprise customers for AR-based solutions. We see that too.
We have seen our industry come a long way in the seven years we started operations. Back then - in February of 2012 - the world was still two months away from seeing Google Glass for the first time and a little less than three years away from the initial unveiling of Microsoft's plans for its original HoloLens headset.
At that time, there was no dedicated AR hardware and no vision for what augmented reality might do for enterprises. Fast forward to today and our growing base of customers now come from a broad range of industries - from the telecoms industry to automotive dealer service to manufacturing to the oil, gas and mining sectors.
In addition, we get queries every day from prospective customers who want to know know about how AR could meet the particular needs of a use case in their industry.
We have a firm and solid vision for the impact we see for AR in enterprises - one that was articulated first in what we call the Augmented Reality Management Platform (ARMP), a new category of cloud-based enterprise software.
Last October, we first described that vision in a white paper - and today we unveil the 2019 version of that White Paper - Transforming The Enterprise: Delivering on the promise of the AR Management Platform.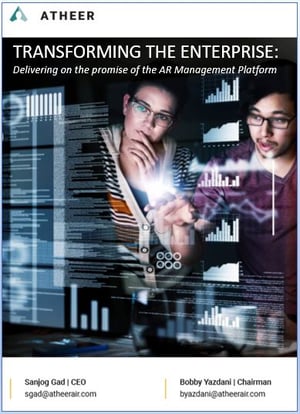 One of the key concepts we describe in the White Paper is the idea that any successful ARMP must be device agnostic - with a supported hardware ecosystem that should smart glasses (in a variety of configurations and form factors), smartphones, tablets and whatever other new AR devices that may be introduced in the future.
The goal of being device-agnostic is to ensure that all enterprises are able to meet the business needs of their use cases with hardware and software that fits their budget, employee needs and timing.
For enterprises with a significant existing investment in smartphones and tablets that have initial AR use cases that don't require employees to do "hands-free" collaboration, those enterprises can start by leveraging the investment they already have.
Meanwhile, the many organization that can really benefit from empowering their "deskless" industrial workforce by providing them with the ability to collaborate, access work instructions, do training and make records of their work in a hands-free fashion can use an ARMP platform to do so.
And Microsoft's new announcement of this new HoloLens adds to the universe of devices that an enterprise could employ to do that hands-free work.